When we first met Allen and saw the state that he was in, our hearts were broken. This adorable Maltese dog had suffered years of neglect at the hands of a cruel owner. He was underweight, malnourished, weak and had a heart murmur. A terrible flea infestation had left his coat matted and caused a painful skin condition.

Thanks to the generous support of people like you, Allen's story didn't end there. While many animals face tragic ends in situations like this, we are passionate about helping cats and dogs like Allen receive the second chance they deserve. Our team here at Grace Animal Rehabilitation Center created an action plan including veterinary care, a nutritious diet, careful grooming, and lots of love along the way. It was the support of our community that made it possible to give Allen the care that he needed, and that made it possible for him to be adopted by his forever family.
Today, Allen is happy, healthy, and thriving with his family and human brothers who all love him dearly.
Every dollar makes a difference for an animal in need.
We are passionate about helping as many cats and dogs as we can this holiday season and beyond. No matter the size of your donation, your gift will make a BIG impact in making it possible for us to provide much needed medical care, vaccinations, spay and neutering, healthy food, and other services for innocent animals.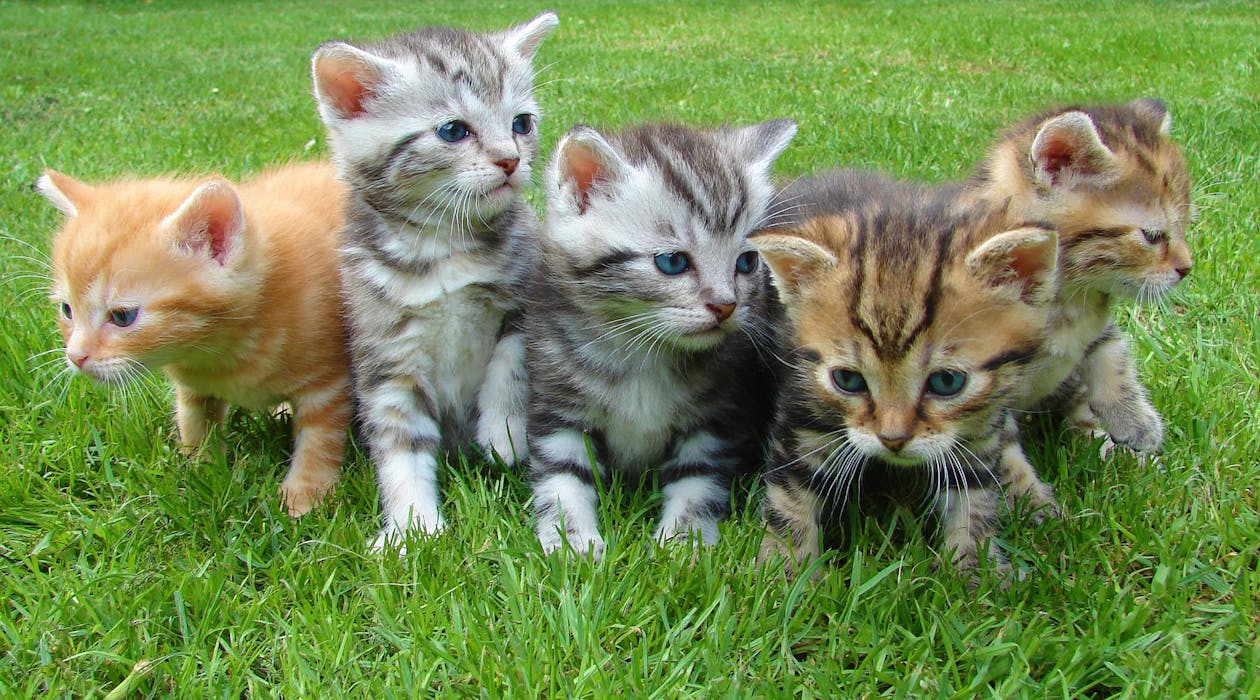 Support our new building fund!
We are committed to expanding our capacity and helping more cats and dogs than ever before in 2020, which is why we are raising funds to make it possible to purchase a permanent location for Grace Animal Rehabilitation Center. To learn more about making a gift to get us one step closer to our new location, please contact us.